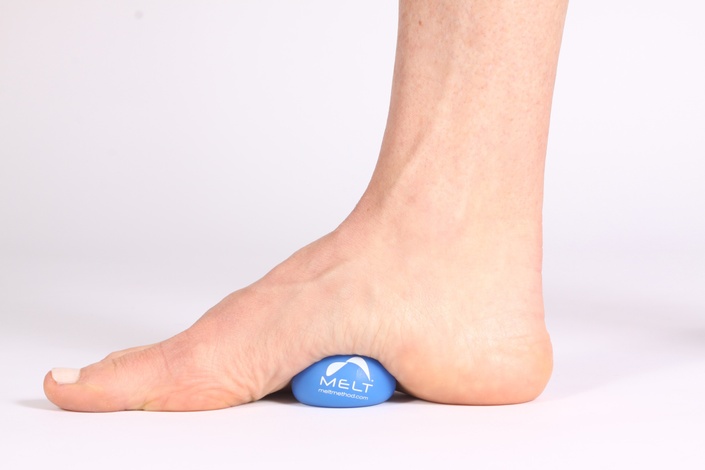 MELT Basic Bundle
MELT Sequences & Treatment - Relief for hands, feet, face and whole body
Your Instructor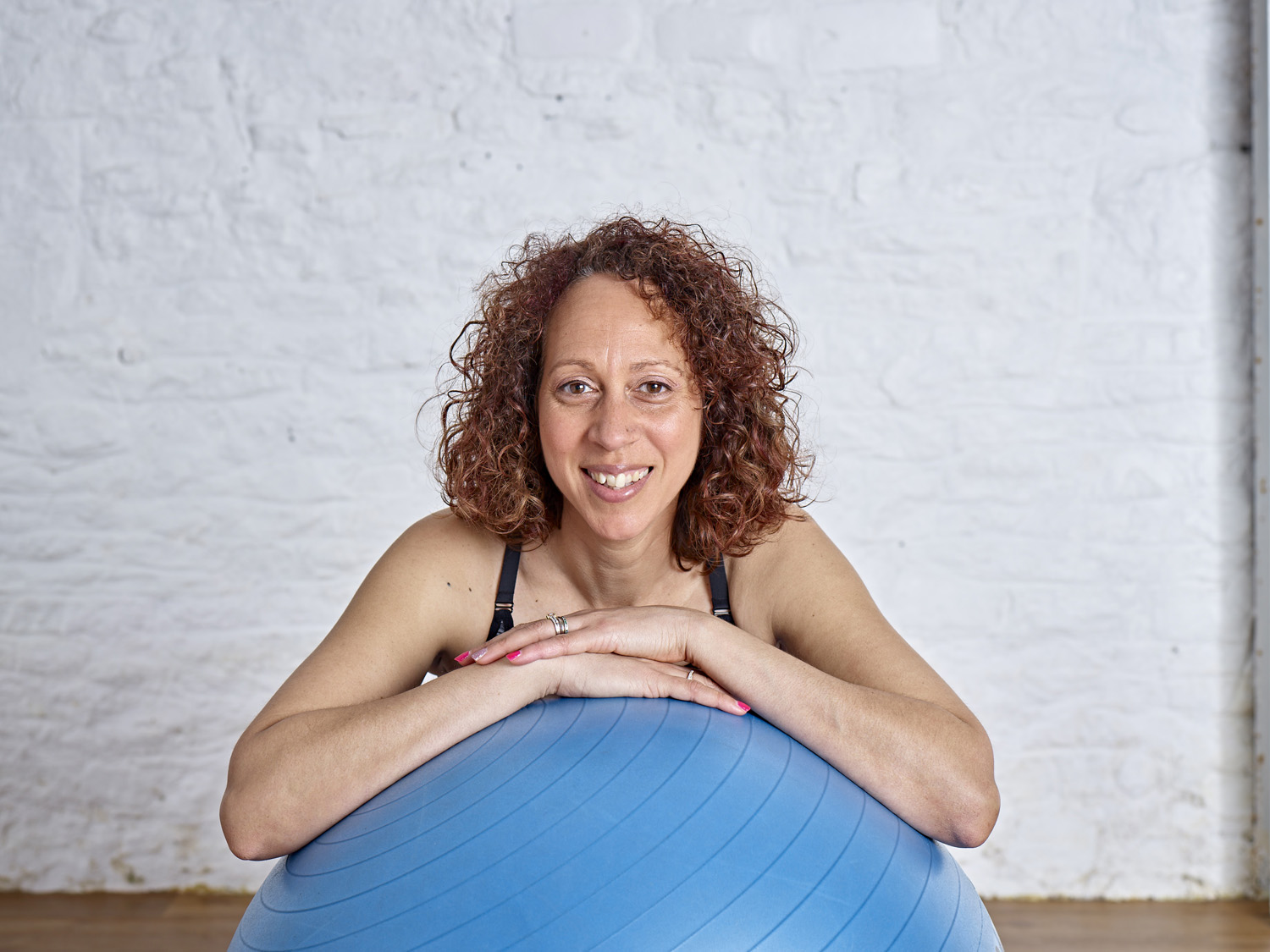 Zoisa Holder is an Expert Pilates Instructor, Movement Specialist, MELT Instructor and Founder of 4U Pilates Studio.
She specialises in Movement Re-education, Correct Walking, Neurological Conditions, Connective Tissue Rehydration (MELT). Zoisa works with clients aged 3 to 93+, from beginners to advanced. Zoisa's studio, 4U Pilates, is was created by Zoisa Holder in 2018 to offer a whole body approach to health and fitness to support men, women through all the life stages to improve or maintain their health, fitness and wellbeing.
Having worked within education, fitness and health since 1996, Zoisa's experience and training is exemplary and extensive. She is also available to work on pre/post operative knee, hip, abdominal, foot, leg, hand and arm rehabilitation, as well as Massage, Dance, Fitness, Reiki & Functional Kinesiology.
Passionate about dance and frustrated with the support to regain mobility after her own operations, Zoisa sought out and learnt new treatments and techniques to regain her bodies previous strength and flexibility.
Through her instruction, Zoisa teaches you to listen to and understand your body, and to work with it. Zoisa proactively creates sessions tailored to your wellbeing
Courses Included with Purchase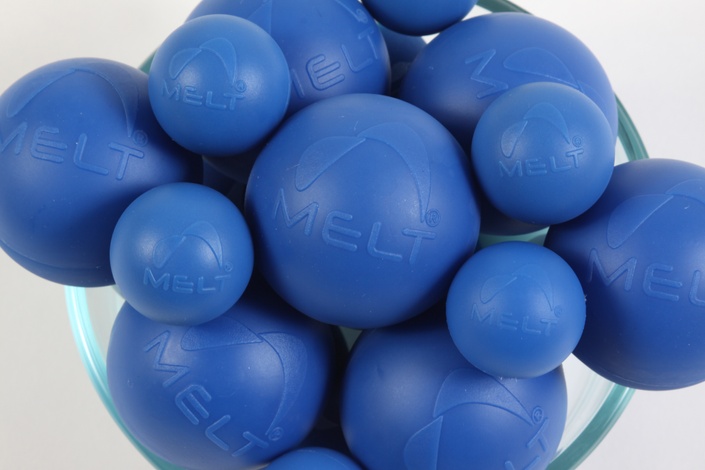 MELT Large Soft Ball Resources Kit
MELT Sequences & Treatment - Relief for hands, feet, face and whole body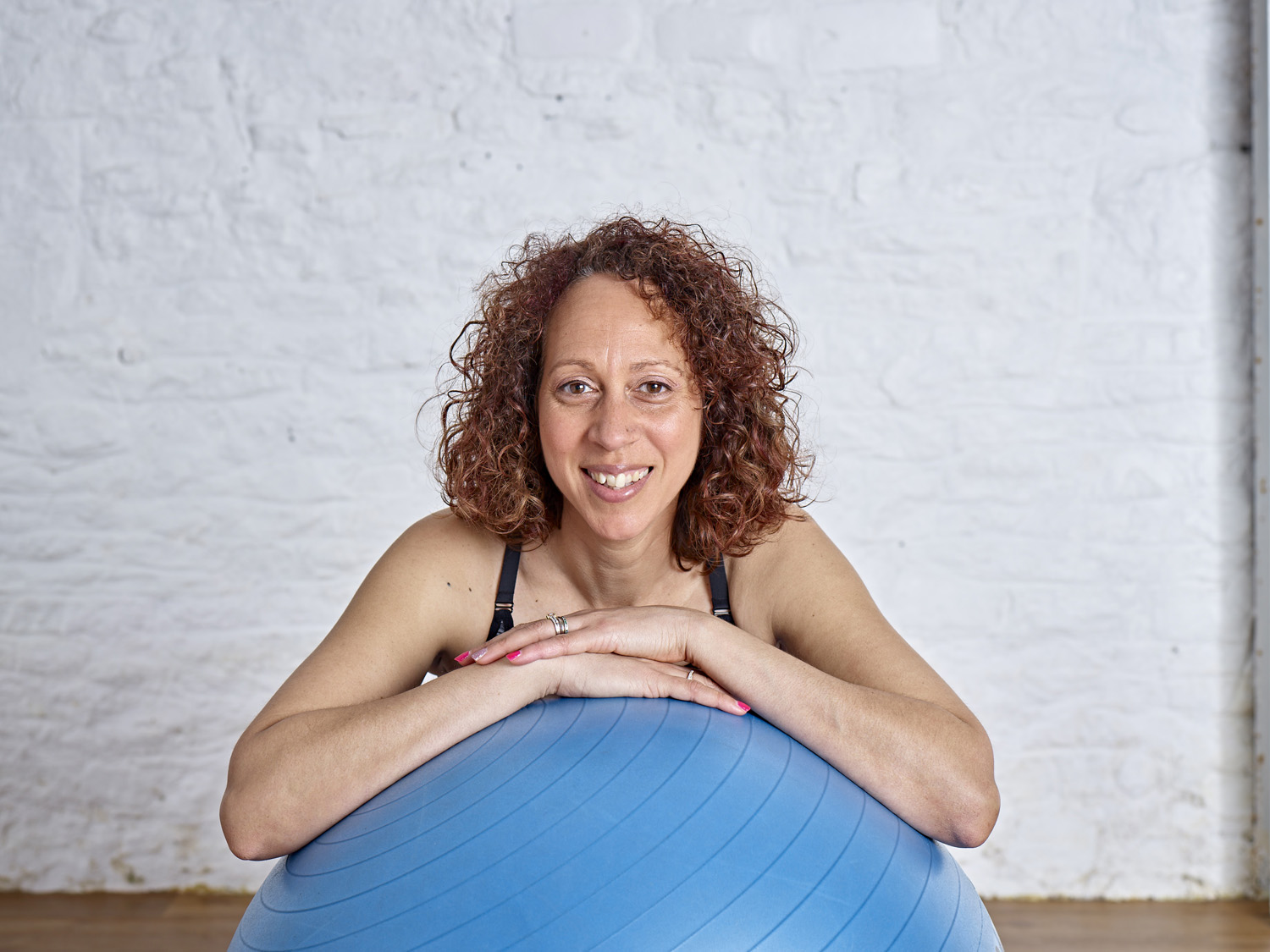 £15
Original Price: £15